---
Madagascar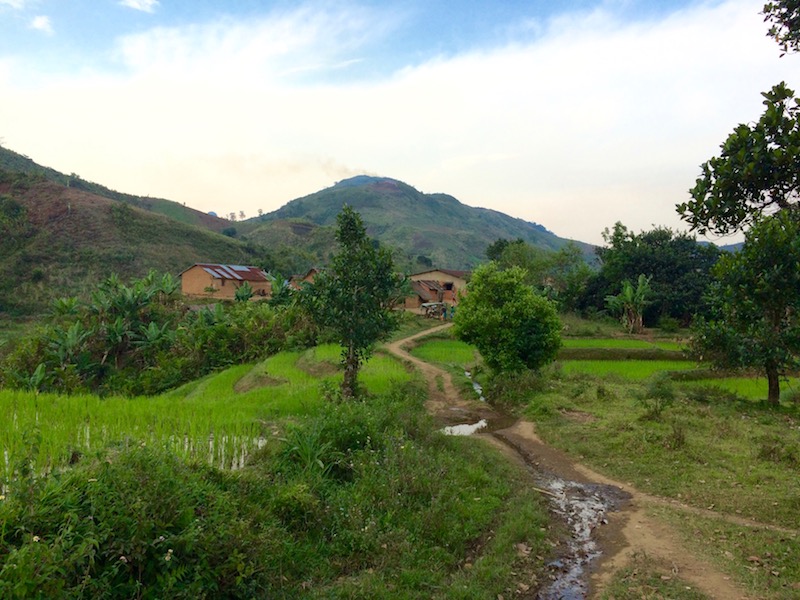 When I was in college I met a guy named Tim Norton. We quickly became good friends. Tim wanted to be a missionary and because it was in my blood, we got along great!
I graduated college and moved to North Carolina to attend seminary. A few years later, Tim showed up with his wife Anna. They completed the Two-Plus-Two mission program at Southeastern and have been serving with the IMB in Madagascar for 6 years. With two young kids, Judah and Anjara, you can imagine that their life in the rainforest isn't for the faint of heart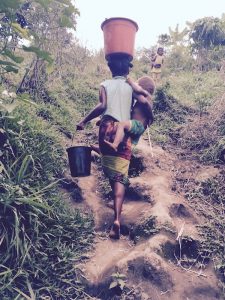 The Nortons work among the Tanala people; a group of about 1 million who inhabit southeast Madagascar. Tim hikes to villiages, shares the Gospel, and disciples believers. His goal is to establish churches that encourage each other and share the Gospel amongst their people.
In October, I traveled to Madagascar to work with the Nortons. I immediately saw why they love Madagascar and its people.
I got the chance to hike to Ankazotsara, a village Tim has been working in for some time now. While there, I met a man named Papan i Deri who used to come drunk to discipleship meetings Tim taught. It was through those meetings that the Holy Spirit moved in his life. One day Tim was told that Papan i Deri didn't drink anymore. He had given his life to Jesus and is now a leader in the church and has led many of his family to Jesus!
On the trail back to the road, we met a friend of Tim's named Maman i Vari.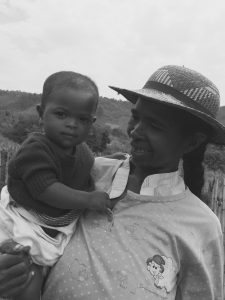 Before she become a follower
of Jesus, she would follow Tim from villiage to villiage listening to him share the Gospel. She is now a strong believer and is an incredible witness, telling everyone the good news of Christ.
It is always amazing to hear stories of people who were far from God and are now passionate followers of Jesus. I love it! God is moving in the lives of these people and we want to help the Norton's and their team reach more of these precious people with the Gospel.
Would you commit to praying for us and the Nortons as we encourage the church in Madagascar. If your church would like to partner with the Nortons, please let us know! You can contact us here!
You can follow Tim and Anna's adventure at www.nortons2mada.com.
Recommended Posts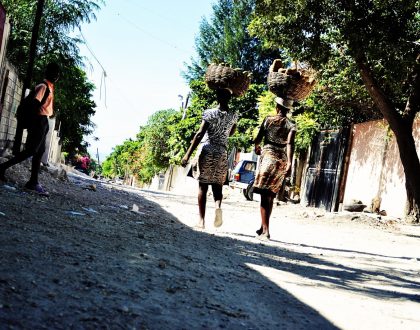 May 26, 2017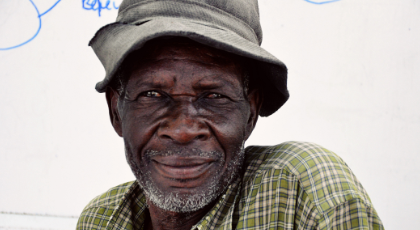 January 03, 2017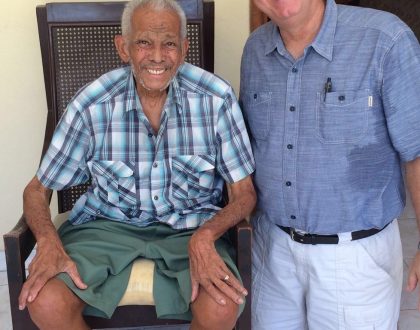 October 11, 2016